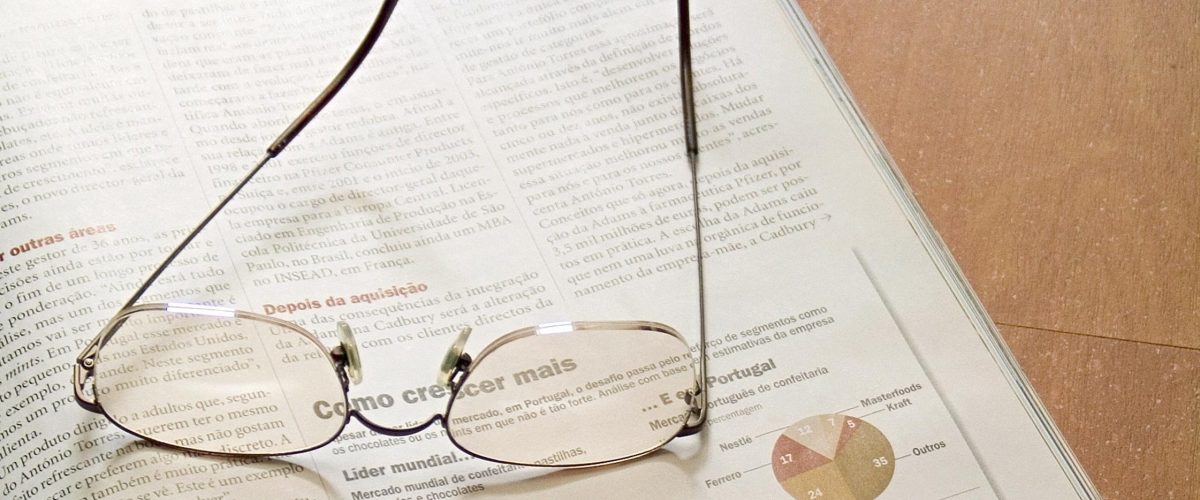 When it comes to investing for newcomers, it may not be good to come out swinging. According to new research by assistant professor of finance,Yosef Bonaparte, young investors participating in markets for the first time tend to be less risk averse, overestimating their ability to beat the market.  In his interview with MarketWatch, an online finance publication, Bonaparte explained how experience with bad, market related events erodes overconfidence over time, causing experienced investors to be more risk averse than their younger counterparts. "Bad events have stronger impact than good events.
And given the natural market fluctuations of the stock market, the longer investing in the stock market the greater the propensity to face bad events, and hence cause less overconfident,"  Bonaparte wrote in his study. The good news? Bonaparte's findings indicate that after holding decades of experience in financial markets, the investor's confidence builds again, only this time with the experience necessary to make better decisions.
Speaking of making better investment decisions, Bonaparte offered words of advice to market participants on how to avoid making amateur mistakes. Read the full interview to learn more.