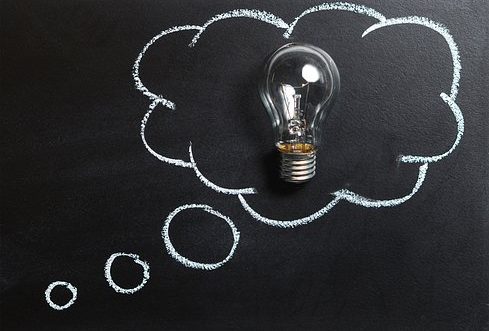 When someone says "human resources," you might not be overwhelmed with excitement, but for CU Denver student Brandon Wiegand, there's more to it than just handling employee concerns. "Human resources has grown into something much more strategic," Wiegand said. "Today's generation moves around a lot, making employee retention more important than ever."
The success of a business today might very well depend on its ability to find and keep employees.
With several members of his immediate family working in the same field, human resources is more like a family business to Wiegand. "I've always loved working with people, and at the end of the day, that's what human resources is all about," he said.
Pursuing a degree in human resources and business management at the CU Denver Business School, Wiegand has plans to innovate the field. "HR is still prone to taking budget cuts, and I think there's a lot of potential to create partnerships with other resources that make HR even more valuable," he said.
Making the most of CU Denver resources
Collaborating with the Business Career Connections office, Wiegand had the opportunity to work as an intern at OppenheimerFunds and put his passion for HR to good use.
"Generally, I worked on finding trends between performance management, employee surveys and things like that," Wiegand said. As part of an ancillary task, he was asked to research a government grant for for-profit organizations that invest in their workforce. "It sounded like a pipe-dream, but I thought I'd look into it."