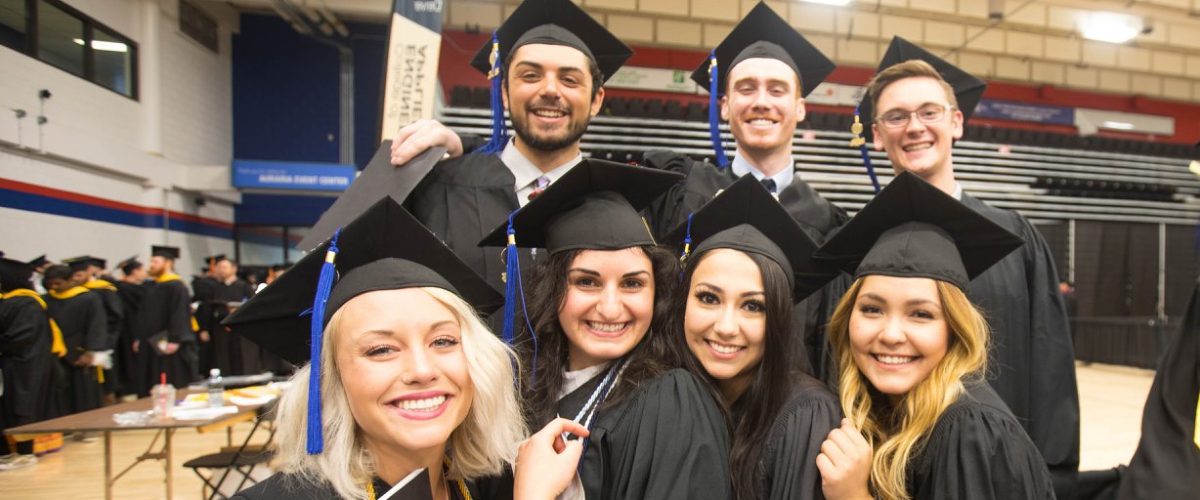 The next generation of business leaders is off to make their impact on the world. Over 400 students graduated this past weekend with their bachelor's, master's, or doctorate degrees from the CU Denver Business School.
Every year the Business School recognizes two graduate and two undergraduate students for going above and beyond for their contribution as students. The following students were awarded Business School Outstanding Student awards at commencement. We applaud them for their accomplishments and wish them well in their future.
Liliana Ferrua Villanueva
MS International Business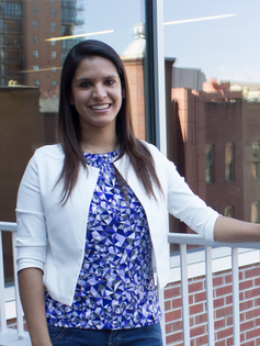 After graduation, she is returning to her home country of Peru, where she will found a nonprofit that provides technical advice and mentoring to Peruvian women entrepreneurs in rural areas. She also plans to bring Kiddin' to the market within the next few years to bring about job opportunities to artisans in Peru. She also hopes to become a professor at Universidad de Ingenieria to integrate international business education into the engineering curriculum.
Andrew Conkling
Professional MBA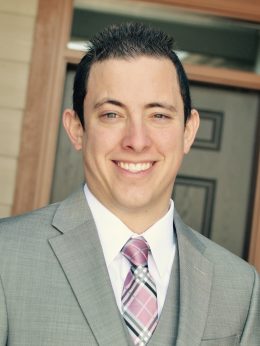 While raising two children, his family is his motivation. He strives to be a role model for his kids, leading them by example to follow their passions and never give up in the face of adversity. By graduating with his MBA, he is showing them that they can accomplish anything they set their mind to.
Conkling recently moved into a product management role at Gates, where he manages a portfolio of over $100 million. His responsibilities include designing and implementing marketing programs and promotions, product lifecycle, and new product launches.
Reflecting back, he views his success in his career as an opportunity to give back to his community and others in need. He participates in charity events, working closely with the Ronald McDonald House Charities by helping design a limited-edition promotional kit that raised over $150,000 for the organization. He looks forward to taking the extra time he used to dedicate to school and spending it on another passion of his, mission work, both locally and abroad.
Mikaela Spalding
BSBA International Business and Accounting
During her time at the Business School, she added the accounting major when she recognized how natural the field was to her. Looking forward, she is excited to graduate with a job in the construction industry and a plan to take the company international.
Thanh Le
BSBA International Business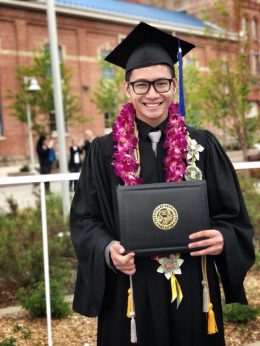 Language set expectations and defined his first weeks and months here at CU Denver. He had to overcome the expectation that immigrants not born and raised in the US can succeed in higher education.
Le pushed himself academically and was noticed by a professor for his success. The professor recommended that he share his knowledge and skills through tutoring. He views the experience as a way he could give other students the same opportunity to achieve their degree. Le says that he learned as much from the students he tutored as they did from him.
When Le came to CU Denver, his only goal was to graduate with a degree that would make his parents proud. He accomplished that goal by graduating with a BSBA International Business degree, but he learned so much more about himself. He broke the immigrant stereotype and serves as an example to other international students that success is in your hands if you work for it.
Le views education as the foundation to successfully contributing to any workplace. With that mentality, his future plans are to continue expanding his education by attending graduate school.