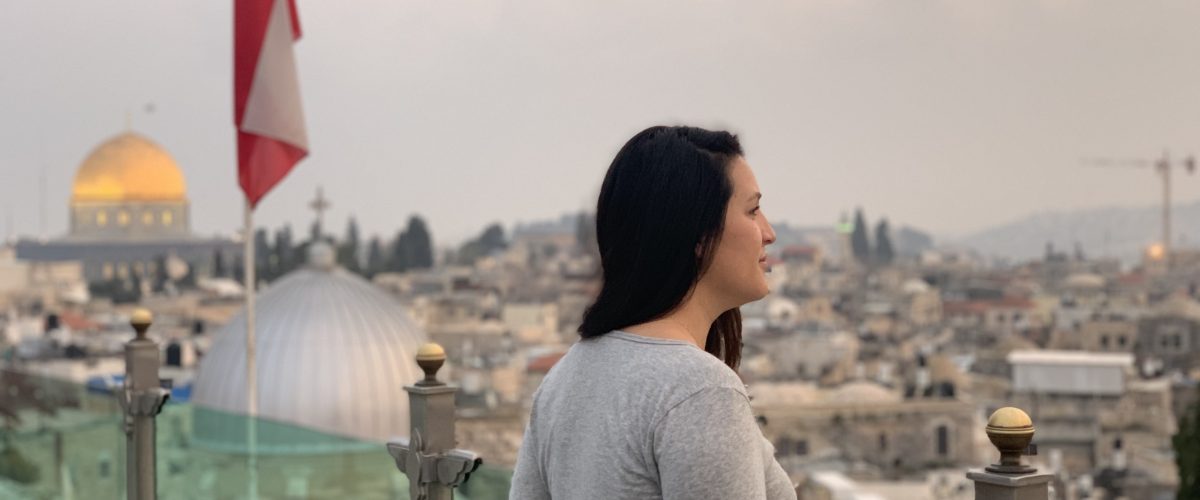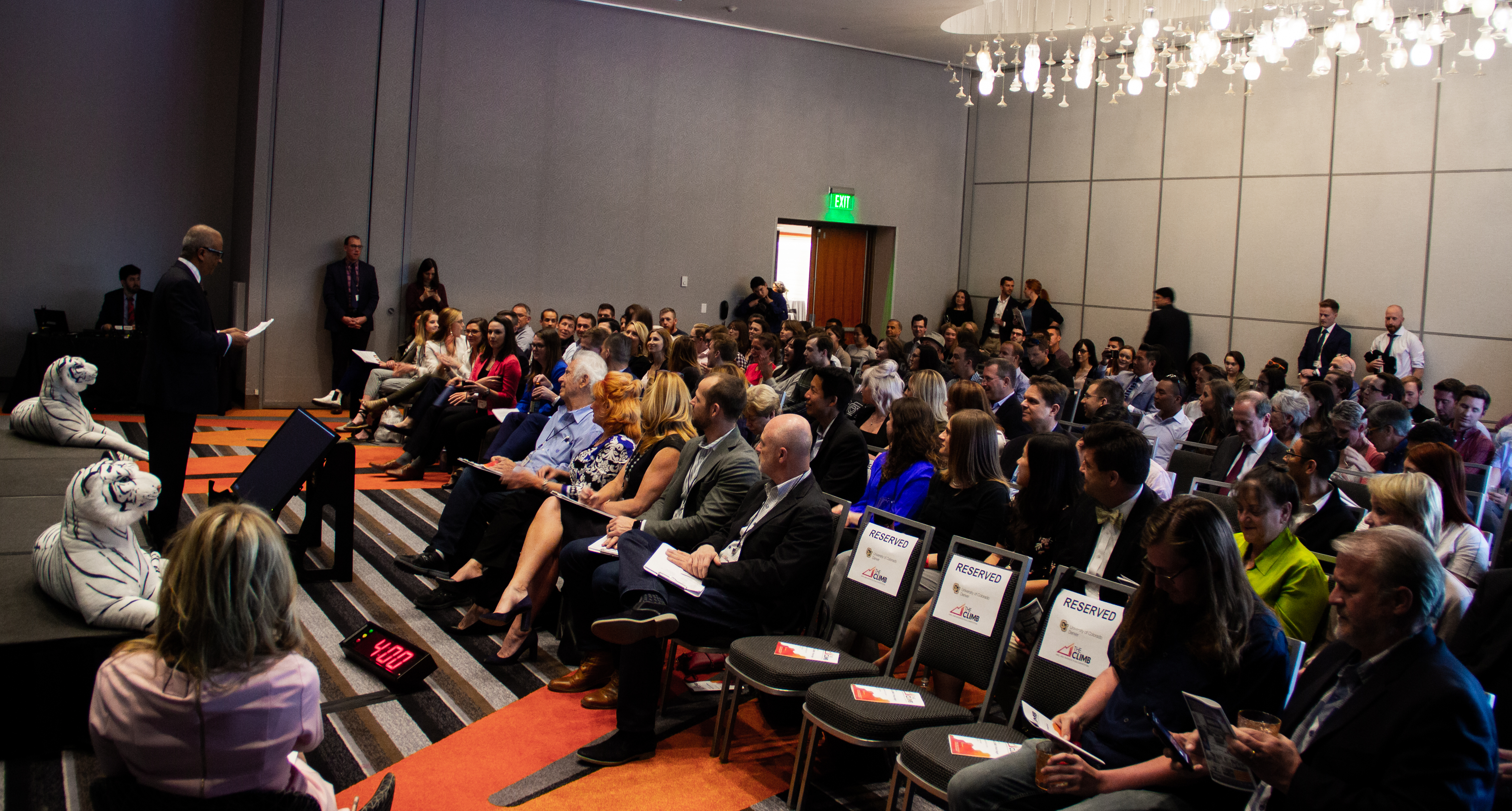 Although she didn't present, Karissa Rund left this year's Pitch Night as a winner.
At the final event for THE CLIMB, a collegiate business plan competition put on by CU Denver's Jake Jabs for Entrepreneurship, Karissa took home the Social Impact Award for 8 Percent. Her idea wasn't a product or service though, like those pitched by the other finalists. Instead, it laid out her plan to launch her own book and speaking tour. 8 Percent is Karissa's self-branded venture, fueled by her own life's story of resilience and survival.
It's a story that catches most people off guard.
Owning her story
Karissa lost her mother at age 11. As a freshman in high school, she survived the Columbine High School massacre in 1999. Her husband was killed in hand-to-hand combat while serving in Iraq. And now at 34, she has been fighting a three-year battle with Stage IV cancer.
As individual events, these can be catastrophic in a person's life. Yet Karissa has survived them all back-to-back, defying statistical probabilities.
Karissa describes her personal brand with three terms: tenacity, hope and tough love. They are words that she closely associates with herself and what has enabled her to become a "super survivor," as she calls it. Instead of becoming bitter, Karissa views these tragedies as reason to be defiantly grateful and optimistic. If anything, her life experiences have honed her strong sense of self and perspective.
Karissa knew she had a powerful story. Years working as a journalist and speechwriter have given her the rhetoric chops to share it, too. However, she struggled to formulate a strategy to drive it forward. That's why she looked to the CU Denver Business School and its Entrepreneurship Program for guidance.
Needing a plan
Karissa is now learning how to bring her personal brand and message of hope to life. It starts with creating a go-to-market plan. One of the most helpful classes for this has been Business Model and Planning, an elective course taught by Dr. Madhavan Parthasarathy, professor and Director of the Jake Jabs Center.
Throughout the semester, local entrepreneurs and investors serve as guest speakers, mentors and sources of feedback as students develop their own business plans. Standouts from the class can then apply and compete against other collegiate startups in THE CLIMB every spring. Only a handful of teams receive recognition and award money to fuel their ventures. Karissa's story and strategic vision for a social impact organization stood out from the rest.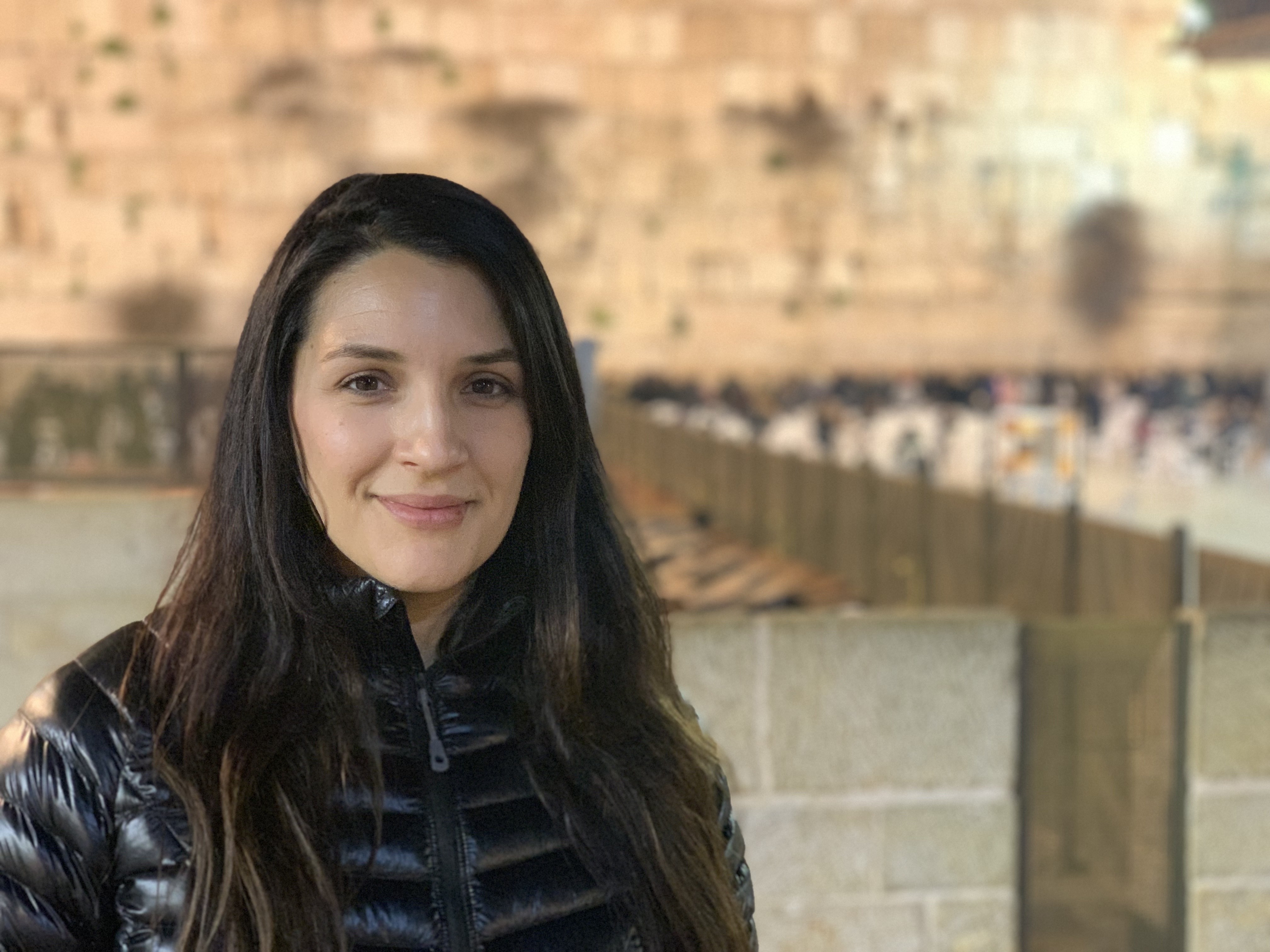 Attitude is a choice
Through all the challenges that life has thrown at her, Karissa has tried to handle each one with determination and dignity. Today, she wants to instill that determination in sharing her story with the world. She strongly believes that everyone has the power of choice. "You only have one shot at life," she says, "so it's your responsibility to use it well." No matter what, she will continue to choose to be better over bitter.
"Ultimately, my story is not just what has happened to me, but who I am in spite of it and because of it," she says. "My mission is to use my life—however long it may be—to touch as many lives as I possibly can with my story."