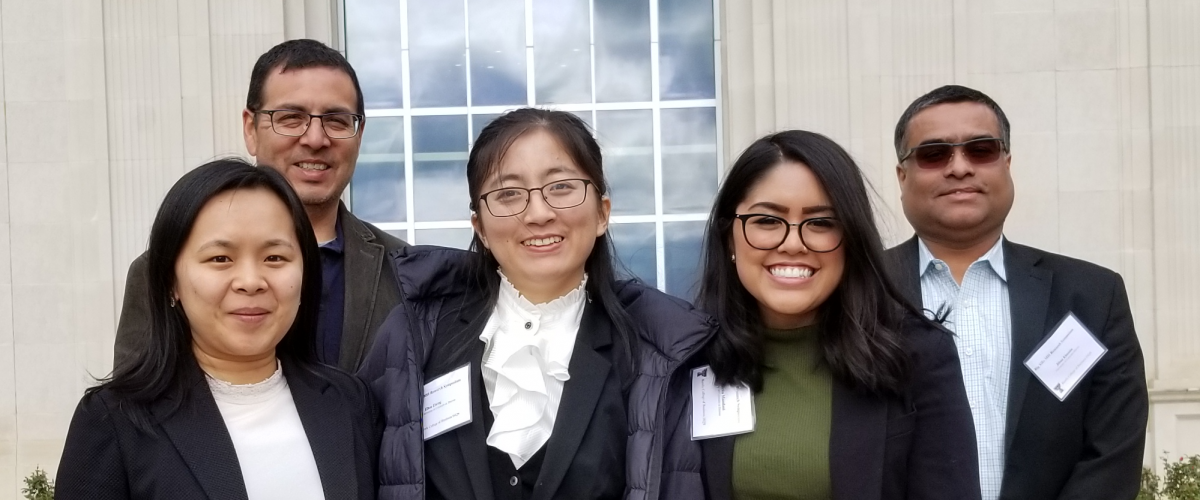 The Annual Big XII+ MIS Research Symposium provides a forum for doctoral students and faculty members to present their research in Information Systems. For many years, CU Denver Business School students and faculty have benefited from the opportunity to participate alongside elite institutions and some of the top researchers in the field.
In the wake of the 17th Annual Big XII+ Symposium at Texas Tech University, CU Denver participants reflect on the valuable feedback they received and the connections they made with peers this year. The CU Denver Business School is also gearing up to host the 18th Annual Big XII+ MIS Research Symposium in April 2020, becoming the first Colorado university to host this distinguished conference.
Putting the CU Denver Business School among elite institutions
As the name suggests, the universities who participate in the Big XII are among the best of the best in Information Systems research. This annual symposium provides a great opportunity for CU Denver doctoral students to connect with their peers and learn from distinguished faculty from around the country and world. The team has been led by the director of the Ph.D. in Computer Science and Information Systems, Dr. Jiban Khuntia, and Associate Dean Dr. Ronald Ramirez.
"When our students get exposure to these senior faculty who are truly pioneers and forerunners in information systems research, they can expand their horizons and consider new opportunities that have never occurred to them," said Dr. Khuntia. "During the symposium at Texas Tech this year, our students gained invaluable insights from leading faculty and also had the chance to see what research other students are doing."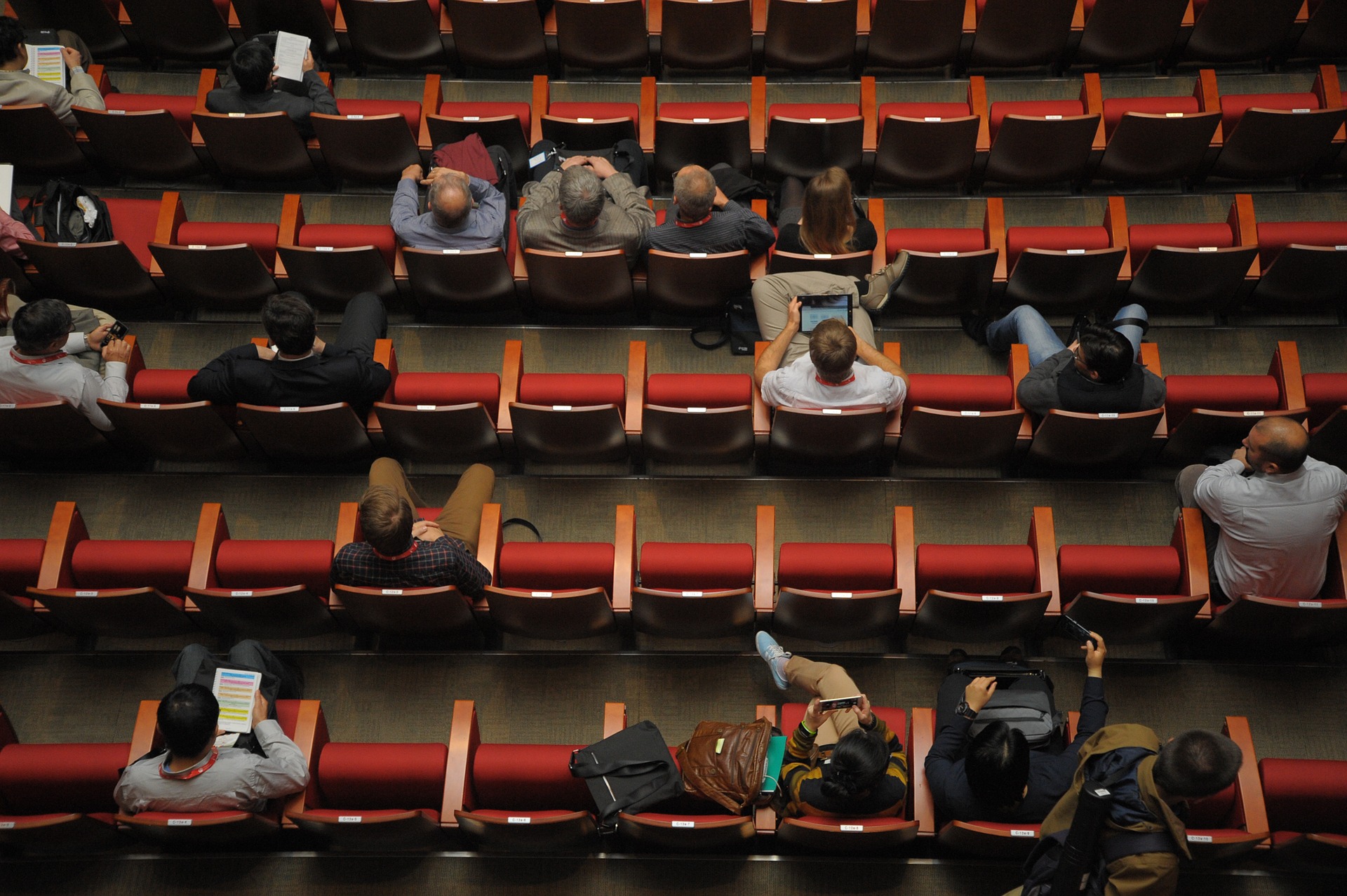 Nancy Xue Ning, a second year Ph.D. student, presented her research around business ownership and management as it relates to IT investments. "Presenting at the Big XII+ this year was a great way for me to connect with and learn from my peers," said Nancy. "So many Ph.D. students presented their work. I got great feedback and suggestions to improve my paper, including different coding strategies and considerations I had overlooked."
"My presentation was an exploratory study on existing research on cloud systems in cybersecurity," said Aurelia Mandani, a first year Ph.D. student. "I got a lot of great insights for future considerations for my research, and I even got some offers from people from other universities to collaborate on related projects. It was a great way for me, as a first-year student, to see what it's like to present at a conference."
Gearing up to host the Big XII+ Symposium in 2020
While CU Denver students and faculty are still absorbing the insights and connections made at this year's symposium, they're already turning their attention to 2020, when the CU Denver Business School will become the first Colorado institution with the honor of the hosting the conference.
"It was easy to select the CU Denver Business School as the host of next year's event," said Dr. Ramesh Sharda, the founder and leader of the Big XII+ Symposium. "The CU Denver team has been a regular and active participant at this symposium for last several years. They are a leading group of faculty and doctoral students, actively engaged in research in contemporary topics such as health analytics and data science. I'm sure CU Denver will set a new bar for the quality of this meeting."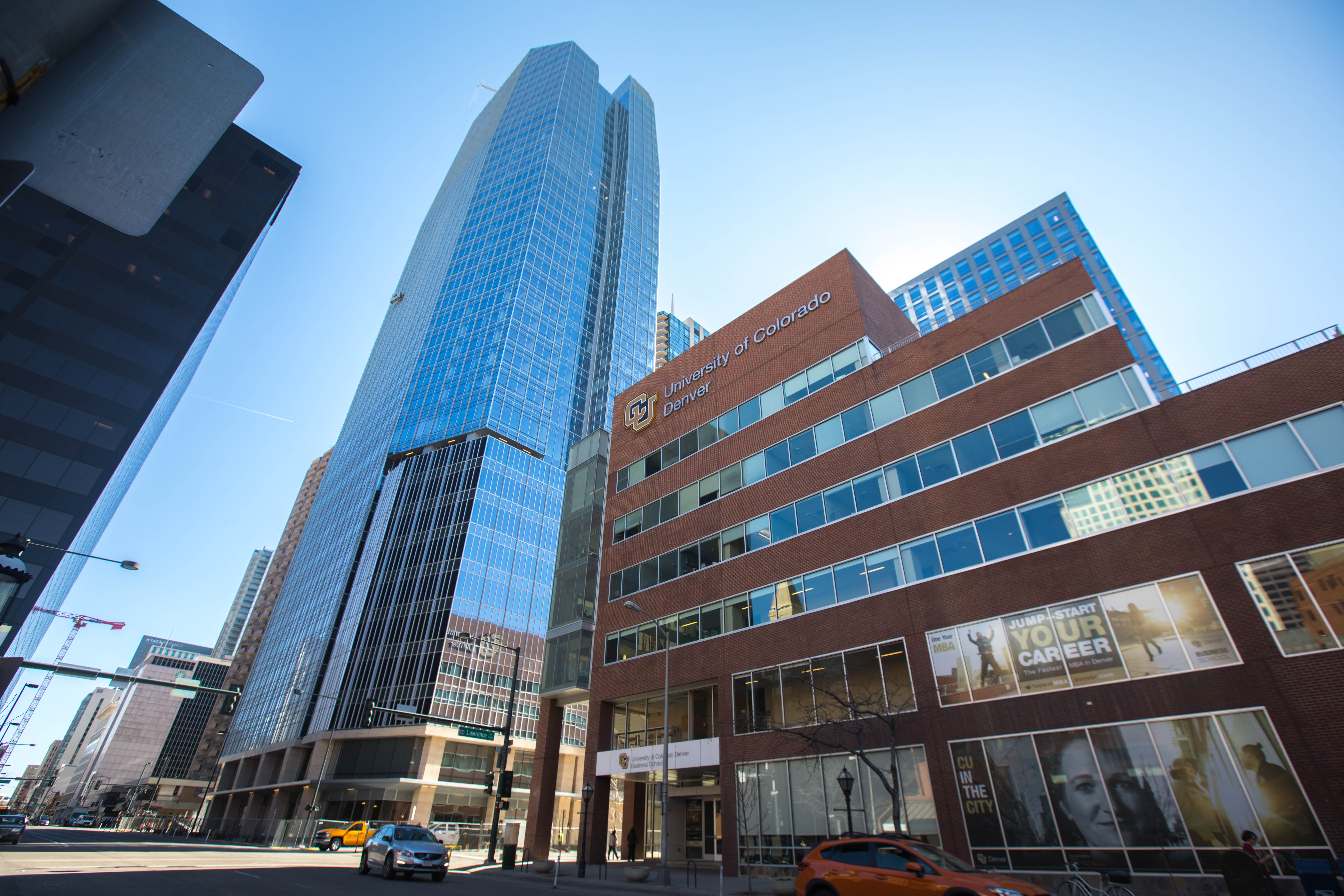 "We're thrilled and honored to be hosting the Big XII+ Symposium in 2020," said Dr. Khuntia. "This is further evidence that we're establishing an impactful and cutting-edge program that trains students to be next-generation academic leaders across the world."
Among those looking forward to hosting the symposium, none are more excited than CU Denver's Information Systems students. "Hosting the symposium will be a great way for students to connect with opportunities, including finding jobs and faculty positions for after graduation," said Aurelia. "Denver is an amazing city that offers a lot of outdoor recreation, a great culinary scene, outstanding performing arts. We think attendees are going to have a great time in our city in addition to learning a lot at the conference."
The CU Denver Business School will be hosting the 18th Annual Big XII+ MIS Research Symposium in April 10-12, 2020.