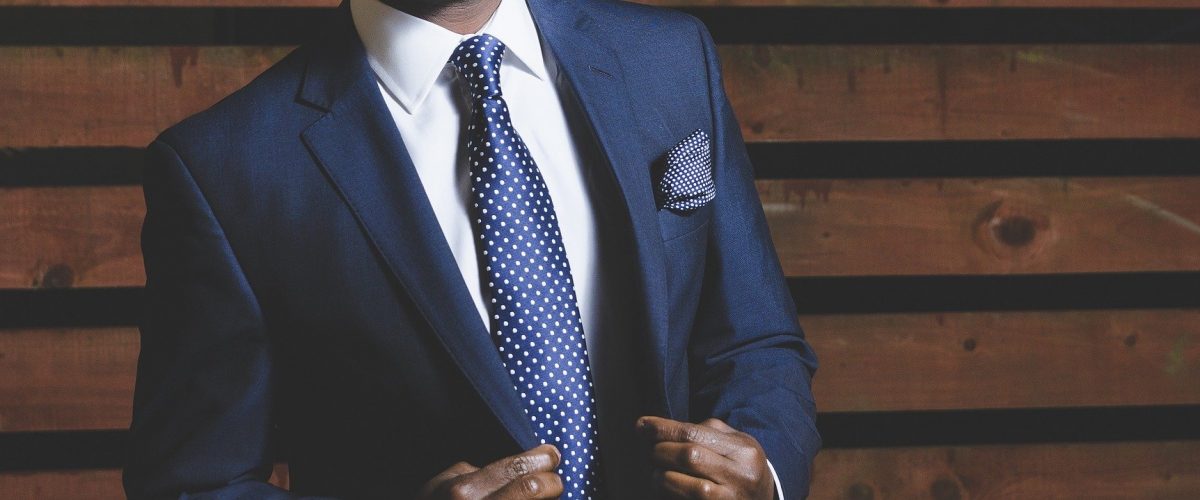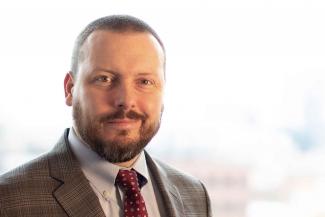 Millennials are a massive part of who is responsible for the shift towards changing workplace dynamics. Their generation grew up alongside the self-help movement, and that contributed to their belief that work should not equal drudgery. This push has been backed by studies, like the one held at the University of California, Berkley. "Happier employees do better on all fronts, from day-to-day to productivity to career advancement, and this consistently perks up the bottom like for the organization as a whole."
Assistant Professor Kyle Ehrhardt, PhD, who teaches here at the Business School, got interested in the question of satisfaction after working in "a challenging environment." After this experience, he realized that a matter of comfort could profoundly affect people and their work. He now researches organizational behavior and workplace relationships.
"People are satisfied when the job provides what they want or need," Ehrhardt said. This has contributed to the shifts in getting people what they want and need when it comes to the workplace. Positive psychology research backs up his thoughts on the subject. The Greater Good Science Center at Berkley breaks happiness into four pillars: "Purpose, Engagement, Resilience, and Kindness, or PERK," which Ehrhardt teaches in his courses.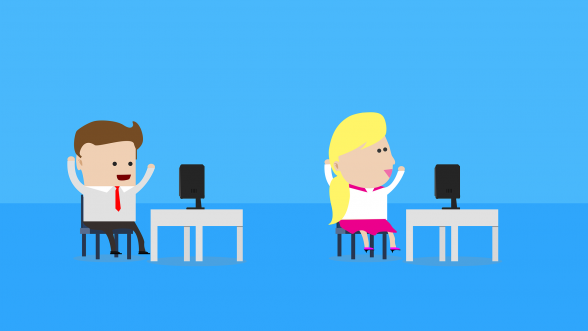 Purpose: if people have a purpose, this means they have something to believe in. Financial incentives only go so far. What employees really crave is a sense that what they're doing in meaningful.
Engagement: things that seem like a waste of time- like chatting by the water fountain or sharing funny cat videos- can increase fun and recharge people. This can also allow them to refocus on their activities. No fun, and all work can be detrimental.
Resilience: happiness is not permanent, and everyone experiences stress, anxiety, and other negative emotions. To be resilient at work, people should practice mindfulness.
Kindness: Supportive social bonds increase work happiness. Empathy, compassion, and more are parts of kindness. Simple things like looking people in the eye, saying hello and goodbye, giving thanks, and providing immediate feedback all increase happiness.
It's not difficult to figure out what people can do to increase happiness at work. Things are shifting for the better, though they aren't seen everywhere just yet.