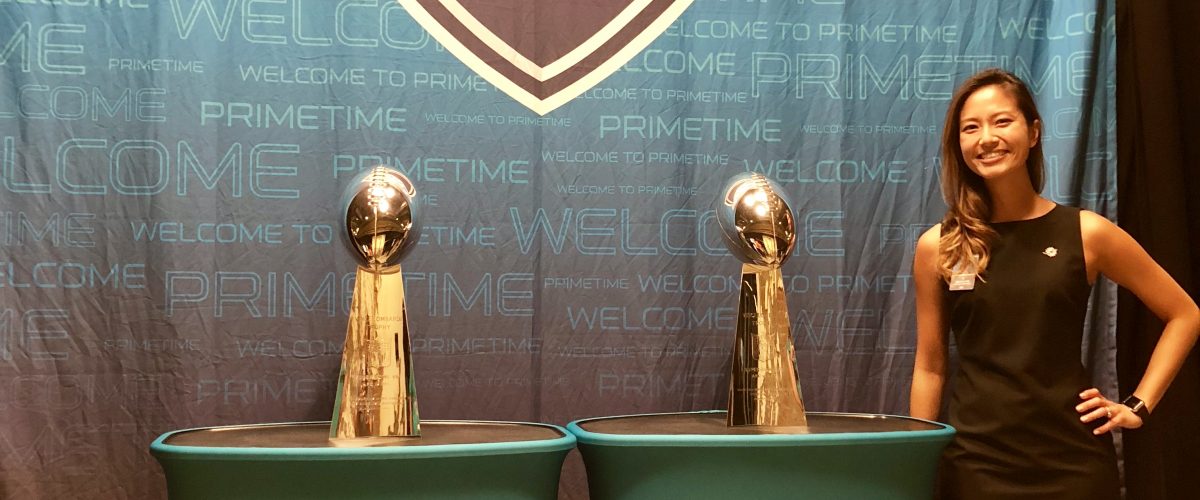 It is no coincidence one of Christina Epling's favorite quotes is by Wayne Gretzky: "You miss 100 percent of the shots you don't take."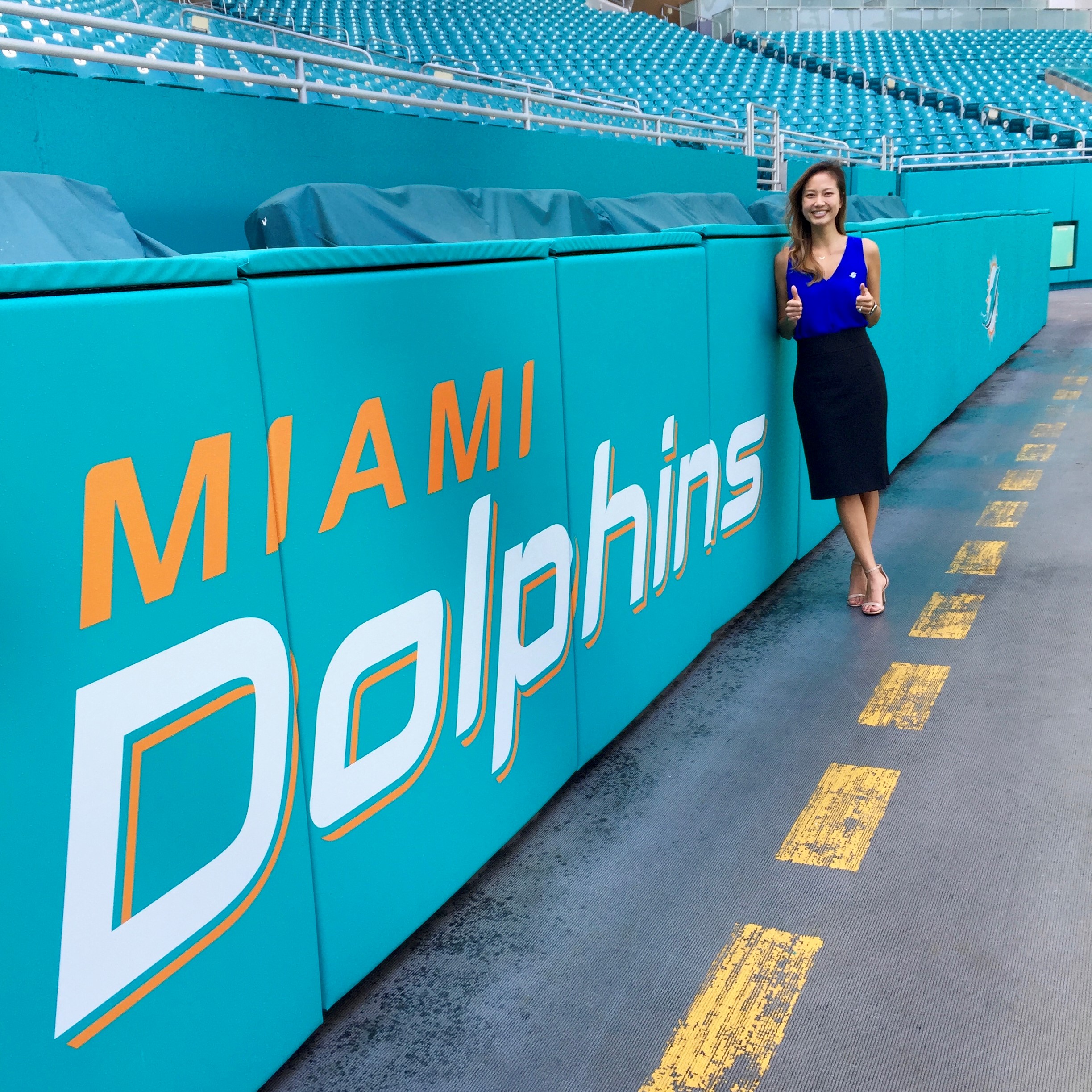 Christina has never been one to shy away from taking those big shots, working in sports and events. As an undergraduate student at UCLA, she interned for 20th Century Fox, Sony, and Fox Sports. Her first job kept her near the Silver Screen of Southern California, working at Paramount where she learned about ad buying. Now, she is expanding her skills as a Master of Marketing graduate student at the CU Denver Business School.
All-Star Team Player
Christina got her first taste of working in sports when she joined the inside sales team for the LA Clippers in 2009, Blake Griffin's first season with the team.
Although Christina says you could "count the fans in the stadium" that season with Blake Griffin sidelined by an injury, getting that job was not easy. She went through a large, competitive group interview to be an inside sales representative, and the grind did not stop there. She was working for $8/hour, making 100 calls a day to sell season tickets. During her time, she set the record for highest number of season tickets sold, and became an Account Executive.
"It may sound crazy but I loved it and recommend the Inside Sales Program to anyone looking to get into sports," she said.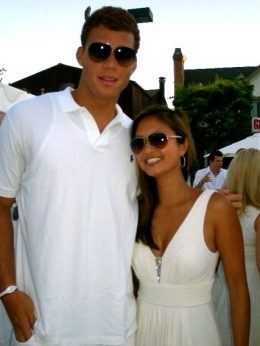 Always a team player, Christina expanded her skills by working for multiple organizations over the next decade. She moved from the Clippers organization to working for AEG, the world's largest owner of sports teams and sports events, who owns STAPLES Center in Los Angeles. She closed over $6.3M in new business sales and over $12.6M of renewal business at STAPLES Center for the 2012-13 season. She also worked for Premier Partnerships, a leading advisory firm in naming rights and partnerships.
Christina left California in 2014, when her husband's job took them to New York City, where she joined Tough Mudder as their Global Sales Director. Christina successfully launched Tough Mudder's new corporate sales division, when Florida came calling. The Miami Dolphins organization sought her out as Director of Corporate Partnerships for the $500 million Hard Rock Stadium renovation. She was responsible for new business development across naming rights, media, and key platform sales.
"I love working in sports and events and seeing how to elevate the fan experience," Christina said. "In sports and in life you have to find something you're really passionate about. I get to sell fun."
The Right Call
Upon her move to Denver, Christina decided to call the CU Denver Business School to look into taking a business finance class.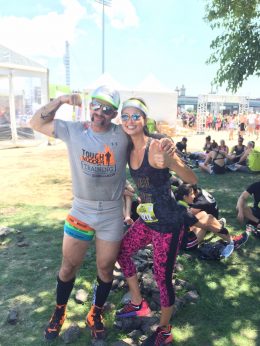 "I called the admissions office and spoke with the wonderful Enrico, and by the end of the call I was starting my application (due that next week) for the Masters in Marketing Program," said Christina, laughing.
Enrico's description of the courses the CU Denver Business School has to offer sold this long-time sales executive on the MS in Marketing program. "They go hand-in-hand," she said of sales and marketing.
For her first semester at CU Denver, Christina said, "It's been exciting – I feel lucky to have had two really great professors and classes."
Her winning mentality has made her a stand-out student in the program.
"My goal for myself every day is to be stronger, better, faster," Christina said. "Business school is an experience and opportunity to do that.
A New Team
Christina is taking time away from work and class during the pandemic to be with her family. Whatever she decides to do next, empowering women is important to her. She served on the board of Women in Sports and Events, a leading voice and resources for women in the business of sports.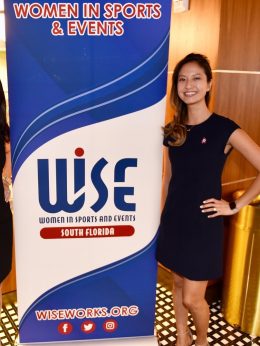 "Many times I've been the only female in the conference room or on a sales team," Christina recalled. "WISE is an incredible community of role models and mentors and I hope to help others the way WISE has helped and supported me."
Christina recently added a new member to her team – her son, Maverick, born right after December 2019 finals.
"It makes you believe anything and everything is possible," said said, as he crawled around, babbling in the background. "I'm very much enjoying this moment right now."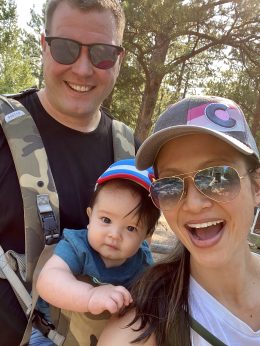 Those who know Christina would not be surprised to hear her offer the tag line from Tough Mudder as advice for fellow Business School students: "When was the last time you did something for the first time?" She says she's excited to get back to class, see what is next, and keep "shooting her shot."
"When you're working, you're learning everything live on the job," she said. "This is the first time I've had an opportunity to take a step back and be able to apply what I've learned working in a structured classroom setting."
"Being curious and a continuous learner is not only important to me but essential to progress. Learning new ideas, skills and people through the Masters Program is a great opportunity and I highly recommend it to anyone thinking of applying to CU Denver."