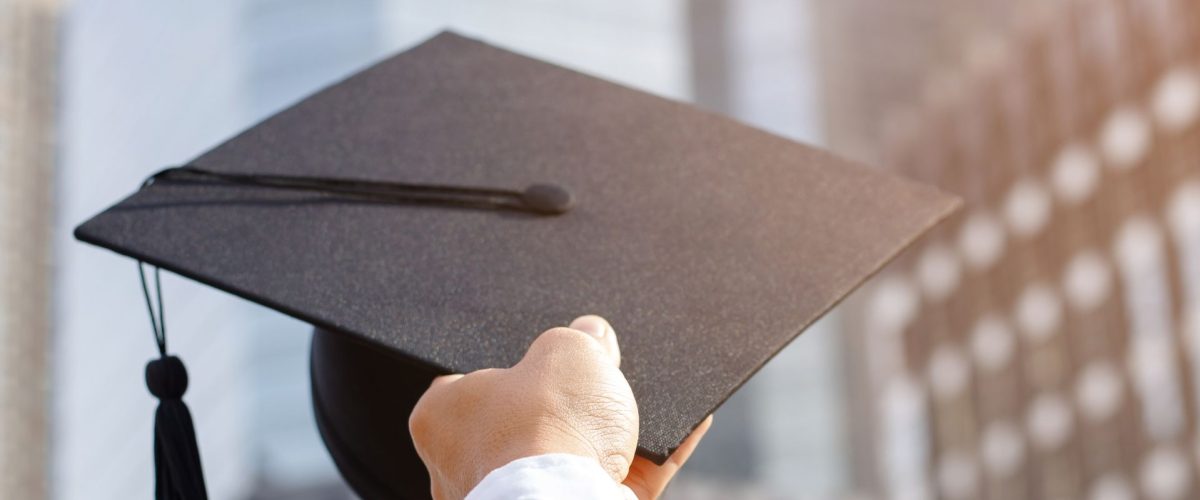 How many students have wished at least once that they had a mentor to show them the way? Higher education can be challenging to navigate, and having a guide sometimes makes a difference. Alums started the CU Denver Business School Alumni Network (BSAN) to offer that service to current students. Who better to know their experience than those who have lived it themselves?
On Wednesday, November 9, in partnership with CU Denver's Women in Business Club, the Business Student Ambassador Committee (BSAC), and the Information Association Systems Association, BSAN held its annual Business School Alumni panel. Students had the opportunity to hear from former students about their experiences and receive guidance.
The Business School welcomed Andre Taylor, MS '22, Financial Representative at Northwestern Mutual, Danette Shaifer, EMBA '21, Owner/Founder of Florishion Consulting LLC, and Mason Kolbe, MBA '19, Sr. Clinical Operations Specialist at WelbeHealth. The panel was moderated by Kaitlin LaFlamme, MBA '20, Sr Financial Analyst at DISH Network, Co-Chair of Events, and Executive Committee Member at BSAN.
College: a goldmine with many opportunities
College can be a resource goldmine for students. Networking is one of those uncontested advantages. Yet, this kind of interaction does not happen right away. After all, it is called interaction because it involves at least two parties exerting mutual efforts to meet and exchange. Therefore, students should look beyond their classes and get out of their comfort zone to network.
Taylor acknowledged this; when reminiscing about his college experience, his most considerable grief was the lack of interaction with resourceful people. "Going to college, I wish I had more resources and approached people who could help me build the right habits and make the path to success a little easier," he said.
Kolbe shared the same regret and declared that he wished he had taken more advantage of CU Denver's relationships with other companies. Balancing between school and personal life was already difficult, so it was challenging for him to dedicate enough time to networking.
With the limited networking they did in college, Taylor and Kolbe saw the impact and urged current students to utilize the resources offered. As Kolbe emphasized, such resources are very useful in building a career.
Emotional and self-awareness: the compasses of success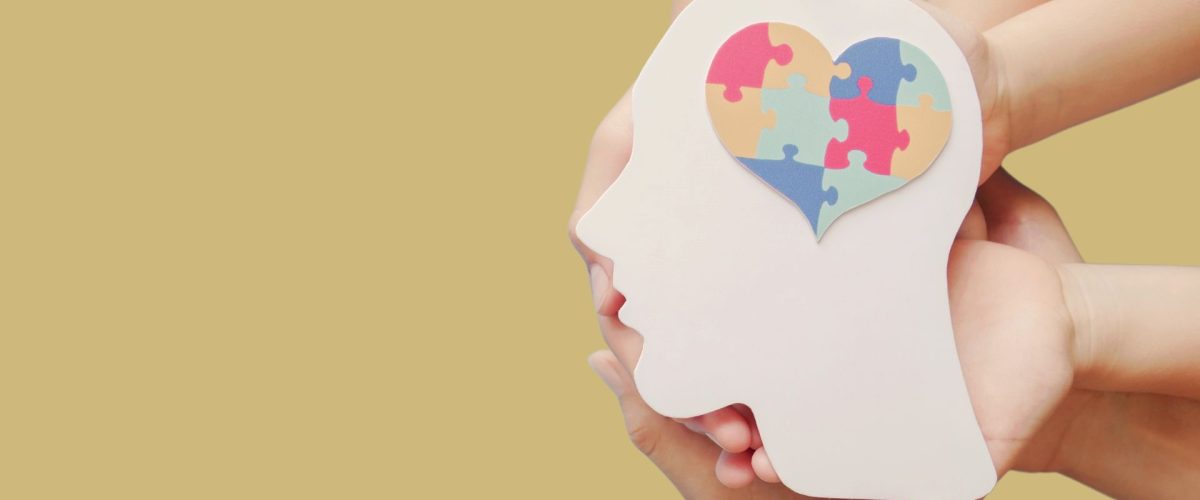 Lacking a clear direction disperses someone and makes them vulnerable. However, when someone is focused on a clear pathway, the efforts are optimized, and that person can orient their energy toward accomplishing the one thing they enjoy. The time spent in higher education is the best moment to identify one's talents and career goals. But how to achieve that? By using emotional and self-awareness.
Kolbe affirmed that emotional awareness could help determine which destination to aim for. As he shared, the simplest way to do this is to pay attention to classes and then notice one's likes and dislikes. The correct action, according to Shaifer, is to ask, "what's something that energizes me vs. something that drains me?"
Self-awareness can be applied in every aspect of life, including the workplace. Given that people have shifting needs and different positions in their lifetime, the ability to constantly check on oneself can help ensure that they're aligned.
And if that's not the case, self-awareness can help identify the adjustments needed. At that moment, it's important to remember that the time is always right to pivot and not be afraid to make drastic changes.
Shaifer exemplified this, working 13 years in training and development and as a learning strategist consultant before deciding to work independently. She is now about to launch her consulting company. Shaifer acknowledged that she went through a scary time. However, after working full-time for so long, she boldly decided to make an about-face shift to another field. Despite the vulnerability within this significant change, Shaifer noted that having a clear idea of what she wanted helped her to keep going.
Balancing school, career, and personal life
According to Shaifer, the perfect life balance is a somewhat unattainable goal. Each person has their norm, and Shaifer stated that as long as things happen within the circle of what each individual considers normal, then it's okay. Nonetheless, it is essential to work towards achieving a minimum balance.
Taylor said that the first step is to define priorities and ensure enough time for them. "It's all about making time," he stated.
Shaifer advised students to give themselves some grace while trying to find balance. "Don't think you need to have work and life balanced at all times because there will be periods when you'll have to stay up late at night."
Taking rest when needed is crucial to preventing burnout, Taylor assessed. Kolbe also invited students to communicate with those in control (boss, professor, etc.). "By communicating your needs and requesting some adjustments, you can take some pressure off yourself," he said.
Professional Development Goals
The panelists' last advice is to be intentional about advancing their careers. Kolbe recommended students identify their career goals and list out the skills needed. They could then accelerate their growth by asking their bosses or professors if they can take on projects to help them build skills.
To that, Taylor added, "paint the vision of what you want to be and write it out. Then, take the pressure off yourself, too. It's okay if you're not where you want to be in five years."
Likewise, Shaifer urged aspiring entrepreneurs to pinpoint their motives to reflect on them when times get tough. Then, once the reasons are clear, "make the jump and figure it out along the way," Taylor advised.