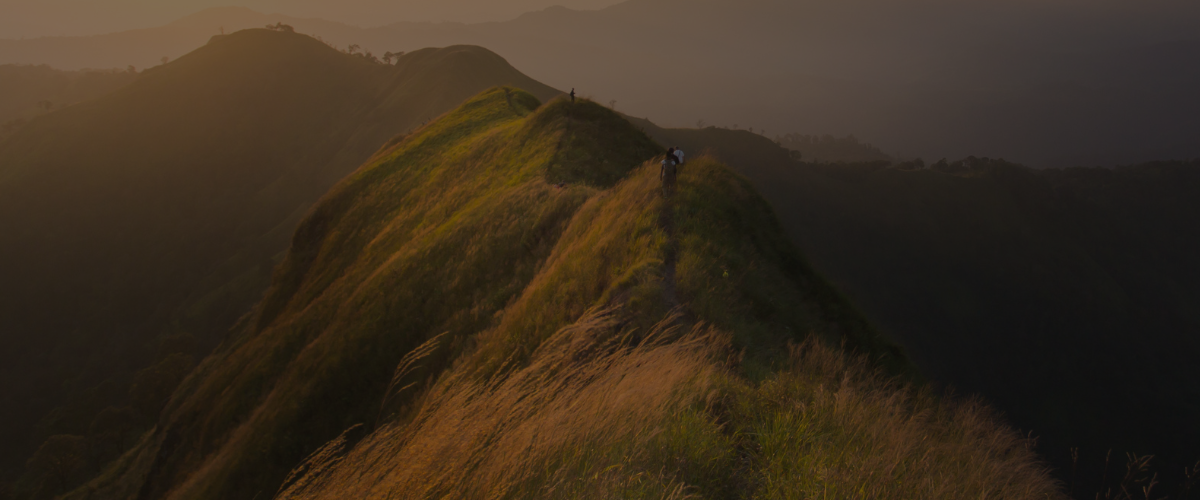 The University of Colorado Denver Business School announced today that two of its industry-driven premier offerings, the J.P. Morgan Center for Commodities and the Global Energy Management Program, have merged to create the J.P. Morgan Center for Commodities and Energy Management.
Both entities are long-standing leaders in the field of commodities and energy education. The merger combines each's expertise, market presence, and industry support – making the new center a powerhouse of applied academic research and industry-driven education. Central to this success will be the continued support and guidance of an advisory council comprised of executives from leading commodities and energy companies worldwide.
"The merger will increase the J.P. Morgan Center's scope and uniquely position it to be the only global academic institution that addresses applied research and education across the collective agriculture, metals, minerals, and energy industries," said Dr. Tom Brady, CoBank executive director of the J.P. Morgan Center for Commodities.
The J.P. Morgan Center for Commodities first opened in 2012 thanks to generous corporate donors like J. P. Morgan, CoBank, and Four Point Energy, to name a few. The center now boasts global educational partners, a highly respected annual research symposium, and an applied research journal.
The Global Energy Management Program brings to the merger over a decade of expertise in delivering real-world business and leadership education focused on the business of energy. The program's ranked master's degree encompasses a community of nearly 500 students and alumni worldwide. Additionally, the program offers a suite of professional development opportunities through credit and non-credit certificates, in-house trainings, and massive open online courses.
Global Energy Management Executive Director, Sarah Derdowski, stated, "The GEM Program was created between industry and academics. This partnership mindset has allowed us to grow our offerings, community, partnerships, and influence; this includes ensuring we move with the pace of markets. Some of that innovation includes lifelong learning opportunities and merger with the commodities center."
The newly formed J.P. Morgan Center for Commodities and Energy Management will provide the industry's current and future leaders with the educational resources, professional development, programming, and industry-driven research needed to navigate the demands of today's fast-paced global economy.
"J.P. Morgan is very pleased with the Center's momentum in addressing a persistent gap in applied commodity education and research. Going forward, the Center aims to be a key source of talent and thought leadership for the global commodity industry," related Chris Calger, Managing Director at J.P. Morgan.
The University of Colorado Denver (CU Denver) is ranked #1 in Colorado for campus ethnic diversity and social mobility by U.S. News and World Report. At the CU Denver Business School, we make the most of being deeply embedded in the heart of Denver and the nation's fastest-growing economy to open doors and lower barriers to success. We create more inclusive business networks and cultures through our programs and partnerships. We offer more degree choices than any other business school in Colorado. We can equip any future, locally and globally.
AACSB global accreditation places the CU Denver Business School in the top five percent of business schools worldwide. The Business School has over 1,700 undergraduate students, 1,500 students enrolled in graduate programs, and 26,000 alumni.
For more information, visit business.ucdenver.edu/jpmorgancenter/
Contact
Tom Brady, Ph.D.
CoBank Executive Director of the J.P. Morgan Center for Commodities
tom.brady@ucdenver.edu
720.244.3720