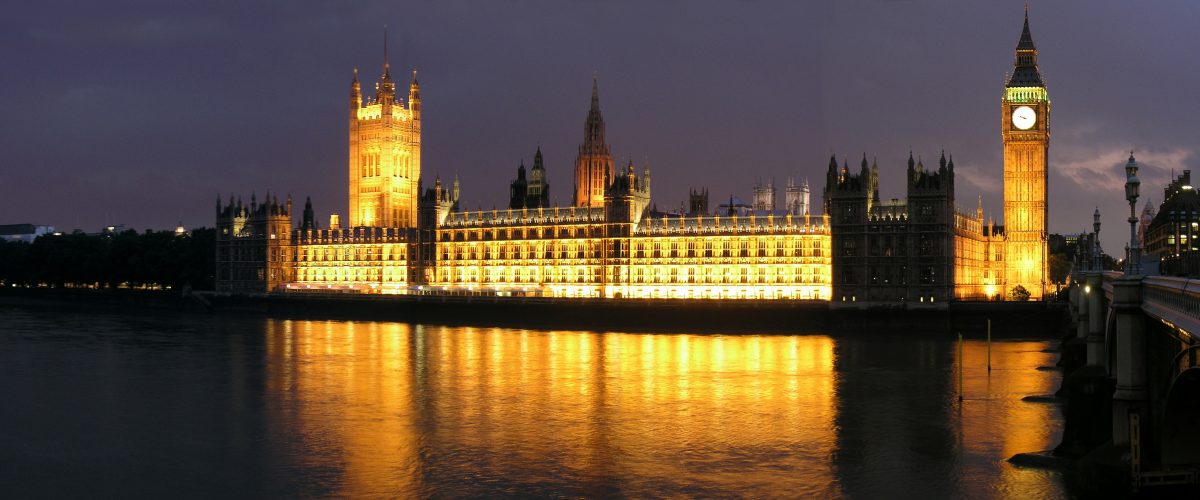 CU Denver Business School offers a wide variety of study abroad and scholarship options
The CU Denver Business School is proud to offer an extensive lineup of study abroad courses and scholarship options for Maymester 2014. Travel abroad and study in London, Ireland, China, Germany, or Haiti. Students can gain first hand knowledge of global business, economics, organizations, sports, entertainment, leadership, entrepreneurship, and more. Last year, graduate student Mihir Rathod attended London Calling, which was "a wonderful opportunity for anyone in the Business School, or for any major". Visit the London Calling 2013 Tumblr to view more photos from last year's trip!
For information on all study abroad programs available to Business School students, visit the Business School's Study Abroad Opportunities website.
CU Denver is also offering a large assortment of scholarship options to help fund students' study abroad courses. Last year alone, CU Denver students received more than $152,000 in scholarships! In 2012, six students received the Gilman Scholarship to study abroad, which is awarded to students who are receiving Pell Grants. There are many different options available for both courses studied and scholarships to receive. Download the Study Abroad Scholarship brochure for information on these options.