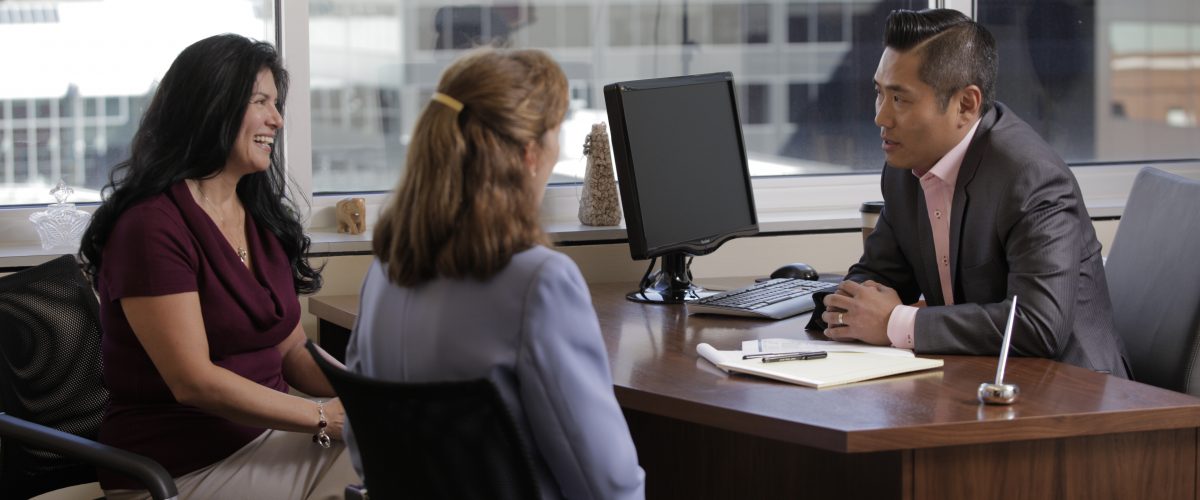 The Jake Jabs Center for Entrepreneurship at the University of Colorado Denver Business School recently conducted their first "Virtual Pitch Night," part of their 2014 Business Plan Competition. The virtual event allowed participants in the competition from outside of the Denver Metro area to compete in the annual competition. 2014 marks the first year the Jake Jabs Center for Entrepreneurship has opened the competition to individuals outside of the CU System. Previously, participating companies needed to have at least one member of the executive team who was a CU student or alum.
This year, the Business Plan Competition was  opened to companies with at least one member of the management team who is a current graduate student at any state university in Colorado, Montana, or Wyoming. In order to accommodate this expanded field of competitors, the Jake Jabs Center instituted the Virtual Pitch Nigh, which is  a combination of the Plan Improvement Workshop and Pitch Night events hosted for Denver/Boulder metro teams.
Out-of-area participants connected to the Jake Jabs Center "Venture Capital Investing for the Entrepreneur" classroom using Adobe Connect, and each team was given approximately 20 minutes to pitch their plan. In turn, each team received feedback from the Venture Capital Investing students, as well as adjunct instructor and venture capitalist Stephanie McCoy. This provided a great opportunity not only for participants to receive valuable feedback on their business plans, but also gave the Venture Capital Investing students practice in critically evaluating business plans.
The virtual pitch night is just one event offered during the competition that allows participants to connect with mentors and advisors prior to the final business plan submission deadline, on May 1st, and the Finalists Presentations, on June 19th. Other events included an optional orientation and Plan Improvement Workshop which gives applicants the opportunity to ask entrepreneurs and industry experts questions about their business plans.
Find out more on the Business Plan homepage.
Learn more about the Jake Jabs Center for Entrepreneurship on the Center's homepage.