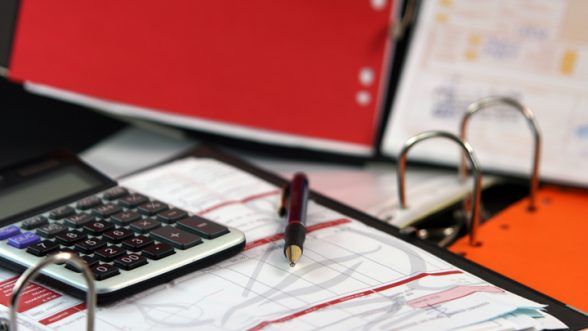 Looking to explore the problems and solutions of financing in the Sports and Entertainment industry but not a graduate? You're in luck. Starting Spring 2015 the University of Colorado Denver Business School is offering the undergraduate course "Managing Sports Finance."
Designated MGMT 4950: Special Topics, "Managing Sports Finance" will give interested juniors and seniors the opportunity to learn about sports team valuations, stadium/venue financing, and managing disparate revenue streams. The course will include guest speakers, articles, problem sets, and case studies.
The instructor, Cory Hilliard, brings plenty of first-hand experience from CU Boulder. Operating as the Chief Financial Officer of the CU Boulder Athletics Department, Hilliard knows what it takes to monitor the bottom-line of a sporting/entertainment organization.
Prerequisites: DSCI/BANA 2010 and ACCT 2200 with a grade of C or higher; ECON 2012 and ECON 2022; FNCE 3000, may be taken concurrently.
Graduate students interested in Sports Finance can register for BUSN 6860: Sports and Entertainment Finance.
For more information about MGMT 4950, please contact Wendy Guild.