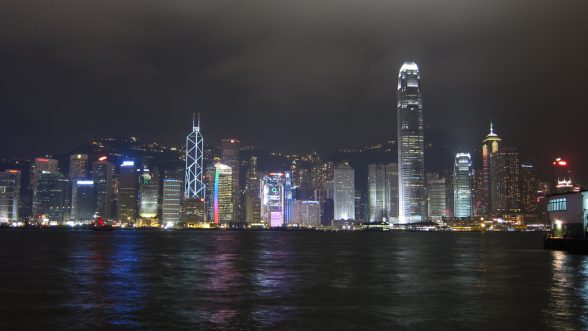 Dr. Jian Yang, Professor of Finance and Director of CU Denver's Finance Program, recently completed a month-long visiting fellowship at the research bureau of the People's Bank of China (PBOC) located in Beijing.
Each year, the PBOC, one of the world's largest central banks, seeks highly qualified scholars from foreign central banks, international organizations (such as the International Monetary Fund and Bank for International Settlements), think tanks, and universities to conduct research regarding financial policy and regulation in China.
As one of only a handful of selected experts, Dr. Yang concentrated on finding the sources that cause excessive volatility on Chinese stock markets, and risk spillovers among Chinese financial institutions. Through his research, Dr. Yang developed possible policy suggestions aimed at reducing such phenomena in the future.
In addition to conducting research during his time as a visiting fellow, Dr. Yang also gave several highly anticipated presentations regarding his preliminary findings.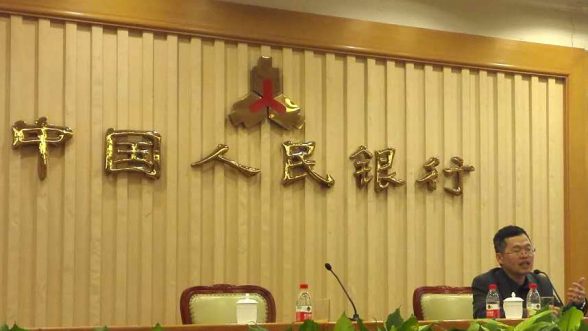 These findings were met with an influx of media attention in China, and were published in one of the most influential financial newspapers in the country, China Business News (also known as Yicai), and featured in many popular Chinese websites such as qq.com, sina.com.cn, sohu.com, 163.com, and ifeng.com. The University of Colorado Denver's Business School community congratulates Dr. Yang on both his admission to and subsequent completion of this highly prestigious fellowship program.