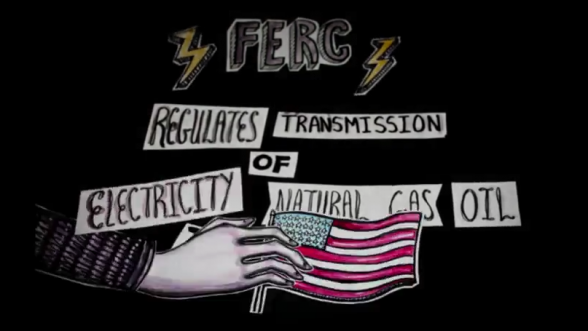 The Electric Utilities: Fundamentals and Future: Global Energy Management (GEM) Program online course offers learners the opportunity to understand how the industries' technical, regulatory and structural history shapes the electricity we all rely on today.
The course looks to this industry's evolution, which continues to unfold at an unprecedented pace as customer needs, technological advancements, the call for environmental stewardship and looming competition converge.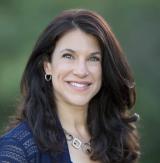 "What's most exciting about this course is the fact that industry insiders weigh in on the basics as well as the future of this industry. Learners get the inside track and are exposed to different opinions so that they can form their own."
The five-module course, launching in May, has garnered the endorsement of Xcel Energy as a training tool, a means to recruit knowledgeable employees and much more. Registration is open now.