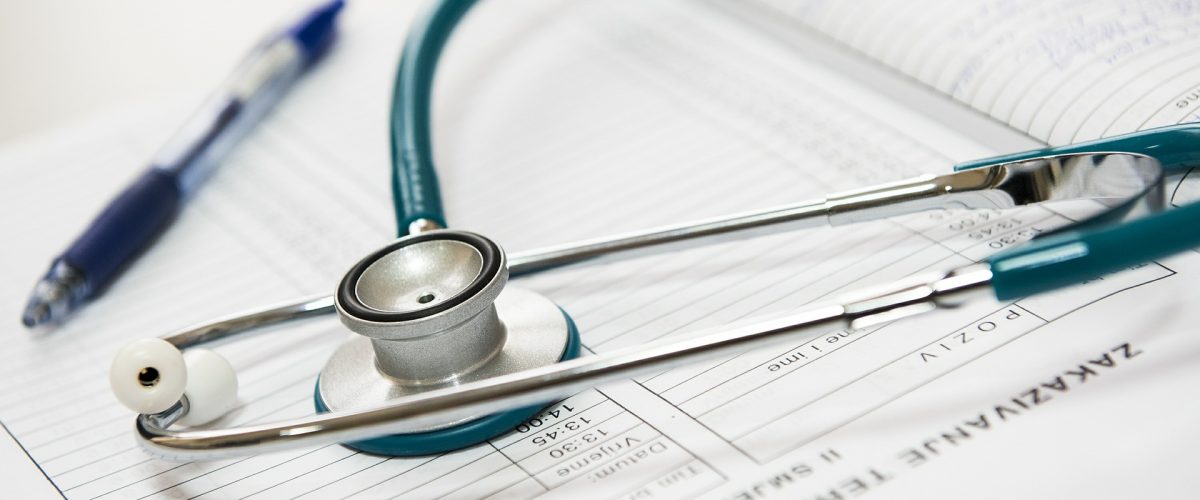 Joel Fredrickson, a third year Computer Science and Information Systems (CSIS) doctoral candidate, recently received news that his joint authored paper would be published in one of the top design science journals within the information systems field. The paper, entitled "Development and Evaluation of a Similarity Measure for Medical Event Sequences," is set to be published in ACM Transactions on Management Information Systems. This top-tier journal has strong support from the Management Information Systems program at the University of Arizona and is internationally recognized as a leader in information systems research.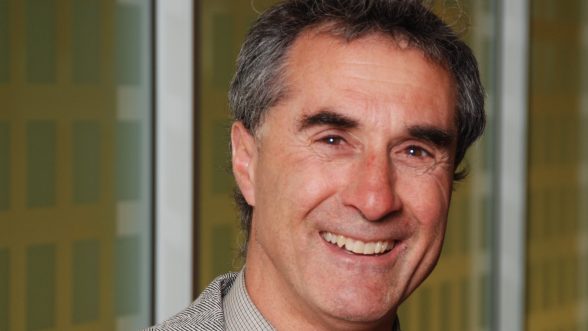 This study involved close interaction with his advisor, Dr. Michael Mannino, Associate Professor of Information Systems and the CSIS Ph.D. program Co-Director. The work originated as a class project in Dr. Mannino's course, ISMG7210 in spring 2015. After intensive follow up work, a preliminary version of the document was published in 2015 in the Proceedings of the Workshop on Information Technology and Systems, an important design science workshop with an acceptance rate of about 35 percent.
Supporting effort for the study was contributed by co-authors Iris Linck and Raghda Alqurashi, two fellow CSIS doctoral students, and Dr. Farnoush Banaei-Kashani, Assistant Professor of Computer Science and Engineering and Director of the university's Big Data Management and Mining Lab.
According to Fredrickson, the team "hypothesized that a patient's medical history (Medical Event Sequence – MES) captured electronically, could be effective in identifying 'like' patients with a similarity measure uniquely adapted to MESs." The team's research was informed by the goal of leveraging the large amount of available healthcare data to help improve clinical decision support systems.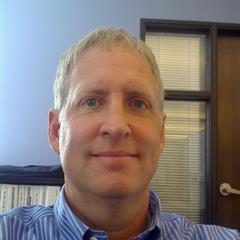 Fredrickson's work was impressive not only because of the two publications after just two and half years in the CSIS program, but also because he is employed full-time as the Director of Analytics and Outcomes at AxisPoint Health, formerly known as McKesson Health Solutions. Despite the added challenge of pursuing his degree while working full-time, Fredrickson says that AxisPoint's support for the continued education of its employees, combined with the relevancy of his academic research to his work, makes the balancing act much easier.
The paper's publication demonstrates the quality of the CSIS program, a joint program between the Business School and Computer Science and Engineering Department. Recent collaborative work in the CSIS program has been fostered by the GAANN (Graduate Assistant in Areas of National Need) award to support interdisciplinary research in Big Data Science and Engineering received by Dr. Banaei-Kashani in 2015. Joel Fredrickson received a GAANN fellowship from this award in 2016 – 2017 to support his research on medical event sequences.
It's clear that Fredrickson has no plans to slow down. "I hope to continue my IS research in the health care area and expand upon advancements we have already made. Over the next two years, I will be developing and defending my dissertation with the help of Dr. Mannino. My long-term goals are to achieve my Ph.D., continue health care IS research, and teach part-time."
The Business School community extends its congratulations to Fredrickson and the entire team for their hard work and success.