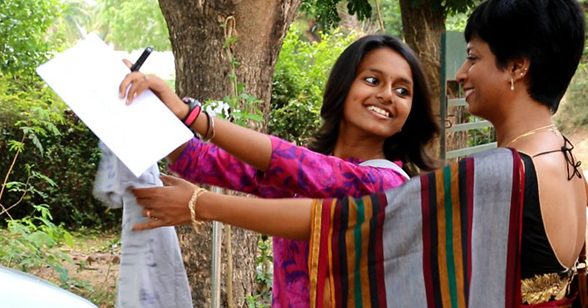 Working in the healthcare field as a female, Dr. Sharmila Anand, Managing Director for SEHPL in India, recounts how she also encountered resistance and obstacles. But she remembers well the supportive environment that surrounded her as a CU Denver Business School student. "I could never thank the University of Colorado Denver enough."
Dr. Anand, a social entrepreneur, doctor, and educator, was recently honored at the inaugural Annual Heroines of Health Awards ceremony at the World Health Assembly in Geneva, Switzerland. GE Healthcare and Women in Global Health joined together in bestowing the award to thirteen women from around the world who have been champions for improving global health for all areas of society.
The categories for honoree awards were: Increasing Confidence/Position of Women in Healthcare Roles; Health Workforce; Improvements in Maternal and Neonatal; Child Health; Sexual Reproductive Health and Rights; Improvements in Migrant Health; and Young Women's Health. Dr. Anand received the award for the first category, and she was the only Indian woman to receive an award.
A documentary will be released in June that follows three women healthcare professionals throughout their intense workday. It reveals how the tireless efforts of these dedicated women are making an impact on the lives and well-being of families in many diverse communities. The film highlights how Dr. Anand is empowering young women to become healthcare professionals and earn good incomes through a radiology training program.