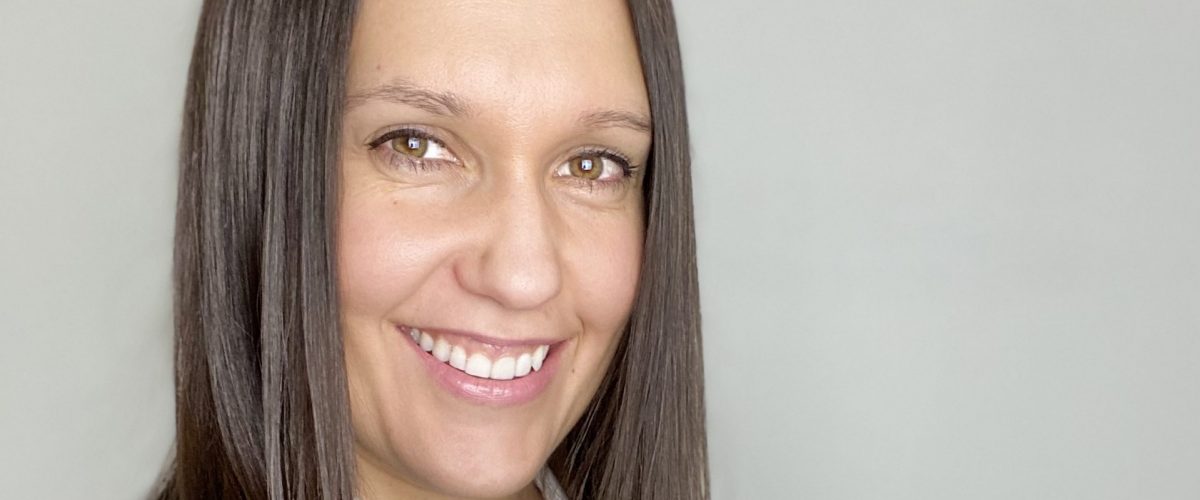 When Oxana Trotsenko, MBA, '16, enrolled at the CU Denver Business School, she was seeking a career path that would help her positively and meaningfully impact the world through business. She found that, and much more, through the Managing for Sustainability specialization. Today, she's giving back as an instructor in the program while she pursues her passion for a model of sustainability that's focused on the people.
Choosing a Life Mission in Managing for Sustainability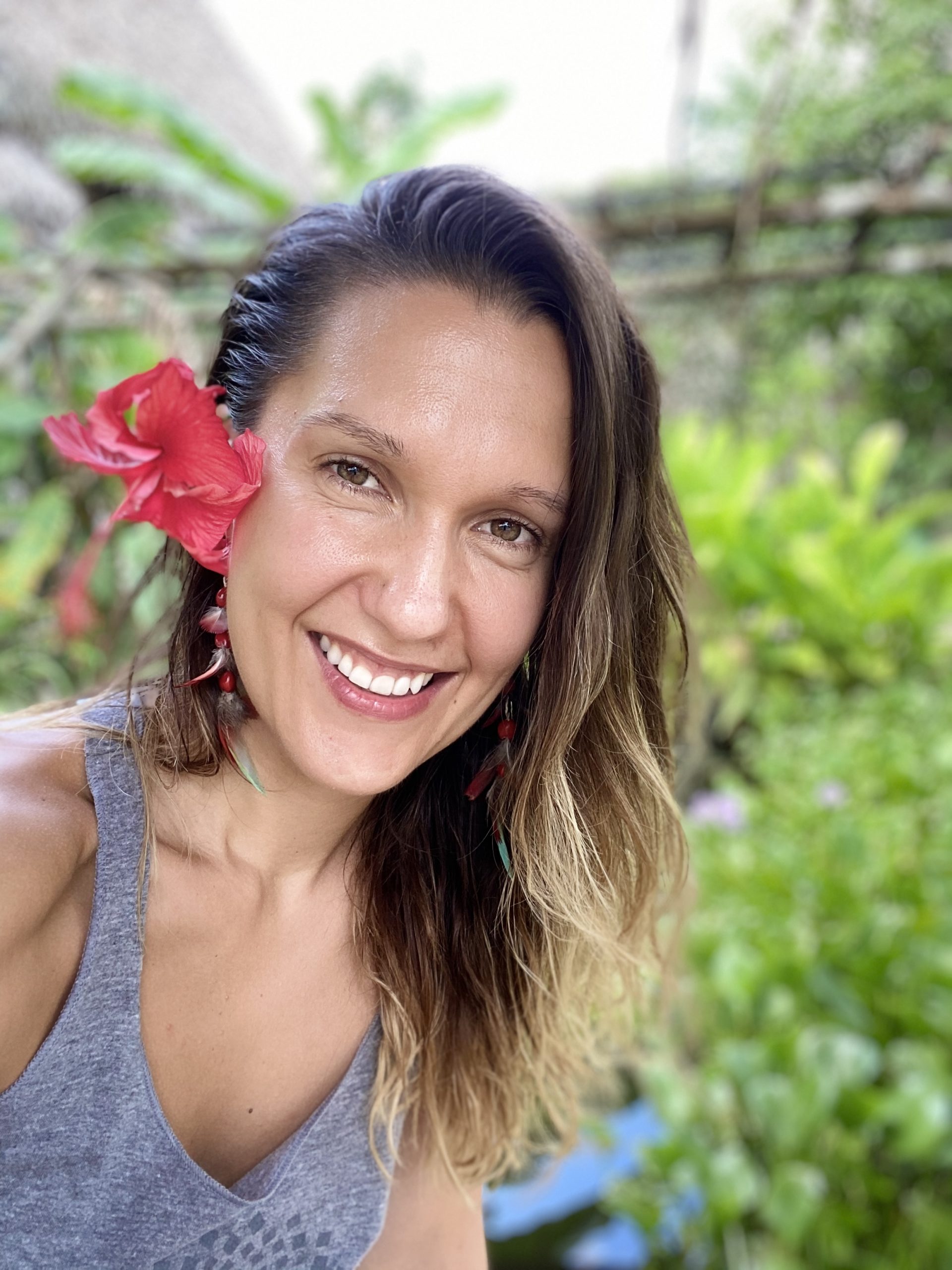 "My choice of specialization was very much values-driven," Oxana recalls. "I figured that I had only one life, and I had to figure out how to make the most of it." When Oxana enrolled in the program in 2013, she wanted to learn how to leverage business as a force for good. "We were studying profitable companies that were making a positive impact on their employees, community, customers, environment, and industries. I wanted to understand how to do that."
Throughout her time in the Professional MBA program and the Managing for Sustainability specialization, Oxana had the opportunity to learn the basics of core business principles, test her knowledge, and then apply the skills she was learning to real-world business problems. "Once you have that knowledge, you can begin exploring, experimenting, and being creative with bending the rules," Oxana says. "And that is exactly what I did. Through this program, I gained foundational knowledge in sustainability, which ultimately helped me develop a vision for a career path that would allow me to operationalize the values I stand behind."
Finding Her Focus on the People
Early on in the program, Oxana made a key distinction: She wasn't looking for an education focused on environmental issues, which sustainability had become synonymous with. She wanted to craft a path through the program that focused on the people.
"As a society, we have created a 'people problem' over the last few centuries," Oxana says. "We've placed too much emphasis on short-term profits and not enough emphasis on the complexities that impact us long-term. We have failed to build systems that help us thrive as a species."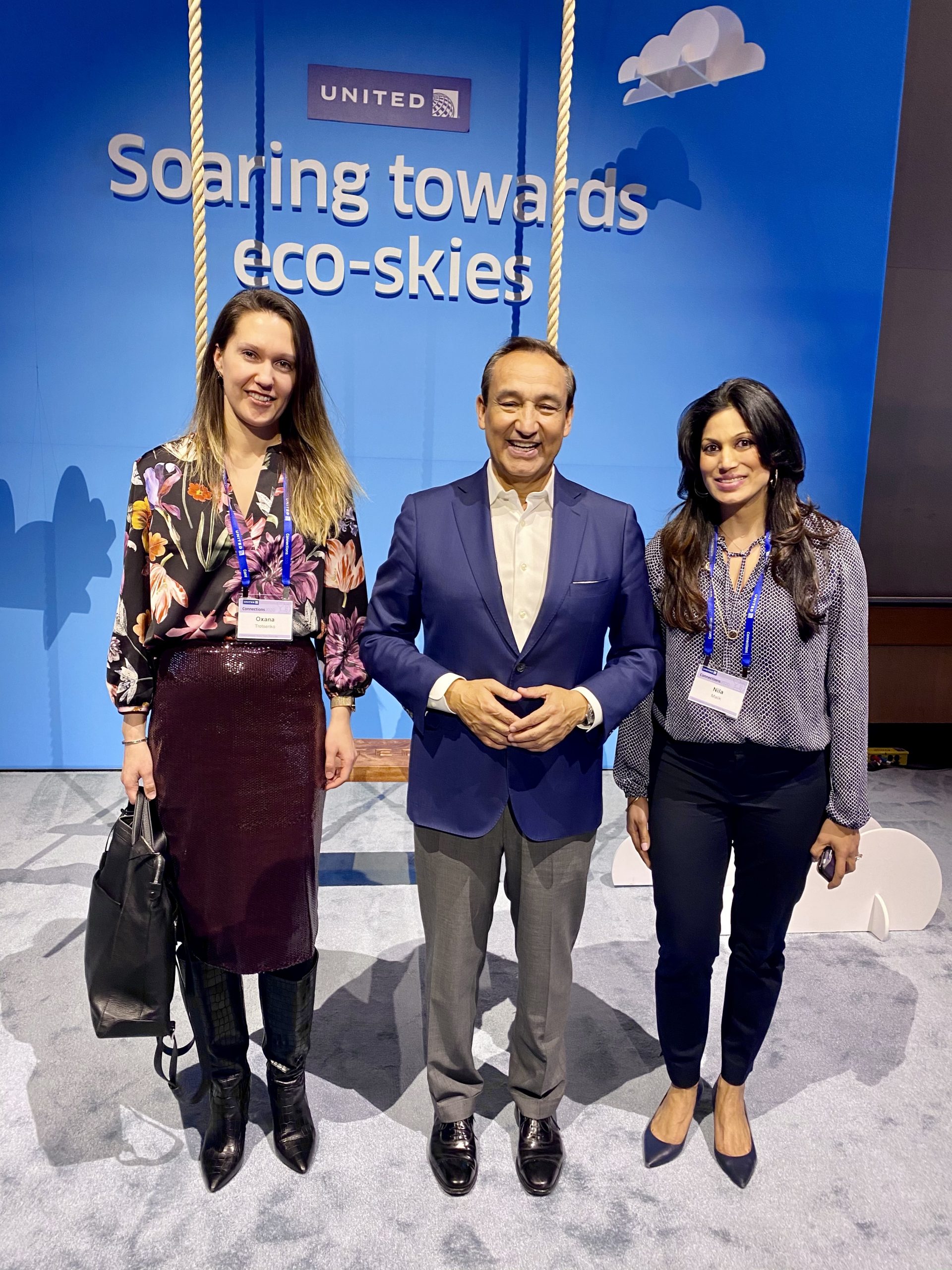 Oxana set out on a journey to create a career helping solve this 'people problem.' In her roles at the City and County of Denver, Denver International Airport, and United Airlines, she has stayed focused on the people by leading with heart, which is at the core of her leadership philosophy.
"I love working for United because it provides an opportunity to practice what I preach in my leadership philosophy," Oxana shares. "I'm absolutely obsessed with aviation. It's a privilege to be uniting the world and providing the freedom of travel. Traveling is a big part of my life. It allows me to learn from other cultures, reflect, and broaden my mind."
"Keeping stakeholders' well-being top of mind and staying focused on the people can give a business the opportunity to differentiate itself and create a competitive advantage," Oxana shares. "In my career, the well-being of employees is my primary motivation. I demonstrate care and love through my business decisions, and I seek career opportunities that allow me to serve. It's a challenging journey, and sometimes I don't think I'm making a difference at the moment, but when I reflect, it continues to motivate me to get out of bed in the morning and try harder every day."
Returning to the Classroom as an Instructor
As a graduate of the Managing for Sustainability specialization, Oxana gives back to the next generation of leaders by teaching in the CU Denver Business School. For four years, she's been teaching a course in Sustainable Change Leadership, which gives students the opportunity to manage "the people side of change" and conduct hands-on work with local businesses to develop change leadership skills. "Being an instructor allows me to share my journey with students and understand how to best help guide them as sustainability continues to evolve," Oxana says. "My favorite aspect of teaching is connecting with each cohort of future leaders and learning more about how they think."
Oxana has also developed a massive open online course, or MOOC, called Agile Leadership. The five-course specialization gives participants access to tools and techniques they can apply to become comfortable with change and transform their teams and organizations to be agile and change-resilient.
"We live in times when change is crazy fast, and it will only get faster," Oxana reflects. "No one has prepared us for this environment, so how do we learn to thrive in it? The Agile Leadership course will help you develop psychological and practical agility and resiliency. As leaders, we can cultivate creativity, innovation, and productivity in our teams with the way we respond to change. This course can help you create teams who thrive with change and look forward to it."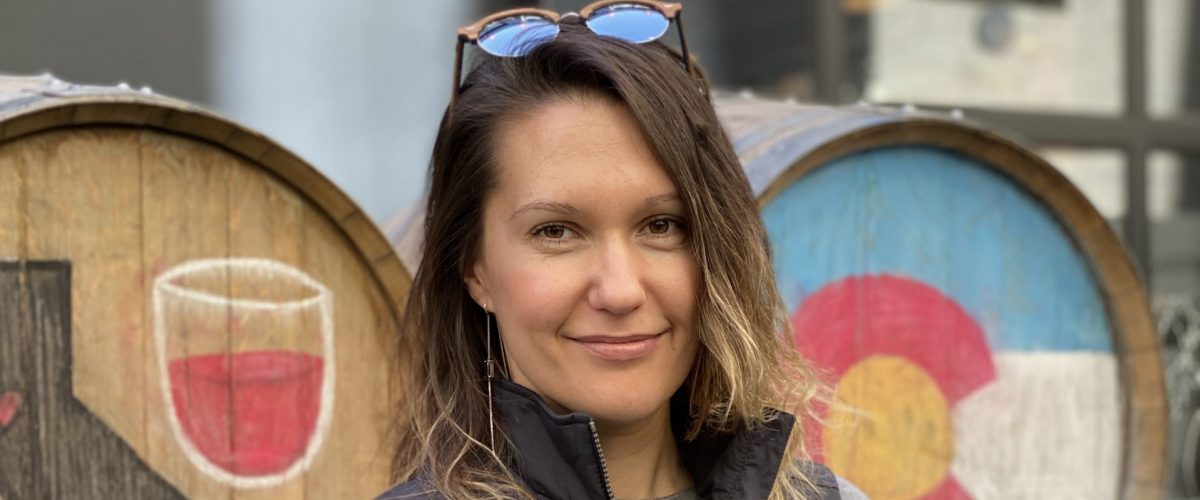 "My choice of specialization was very much values-driven," Oxana recalls. "I figured that I had only one life, and I had to figure out how to make the most of it."
Advice for Carving Out a Career in Sustainability
"I see sustainability as a critical aspect of business that should be integrated across the entire organization," Oxana says. "I hope to see a future when we don't have to talk about sustainability separately from other core business functions. It should be a part of everything we do."
"And don't get discouraged if you don't see a job with 'sustainability' in the title – those are difficult to find," she says. "Instead, figure out a way how to apply the principles of sustainability regardless of what you do."